NFBPWC-NYC proudly hosted Jackie Adams and Bonita Stewart, authors of this seminal work on December 8, 2020. The conversation presented findings from their proprietary research in a conversation that is both important and very timely. Hear from Bonita Stewart on the impact women of color. Keep an eye out for the new survey results this spring.
More about Blessing…
A Blessing offers a playbook to help Black "unicorns," successful business women like themselves, team up and find innovative ways to support one another as they climb the lonely, stressful, jagged, yet ultimately rewarding ladders of opportunity. It is filled with personal anecdotes and reflective experiences from the authors and accomplished women business leaders across industries based on their respective careers in the technology, brand marketing, and national media sectors and serves as a framework for women of color to work together, team up and shed the cloak of invisibility and aloneness. At the close of each chapter, readers will have an opportunity to create their own personal journals of reflections in what the authors call the "Living Log" as readers answer critical, insightful questions that help them see themselves – their hopes, ambitions and desires – much more clearly and defined.
We encourage you to attend the event and read the book, and to invite others to do as well, because not only will this make the perfect holiday gift, but we also seek to support local businesses and business women.
To purchase the book, kindly visit the below links to local indie bookstores:
About the Authors/Speakers: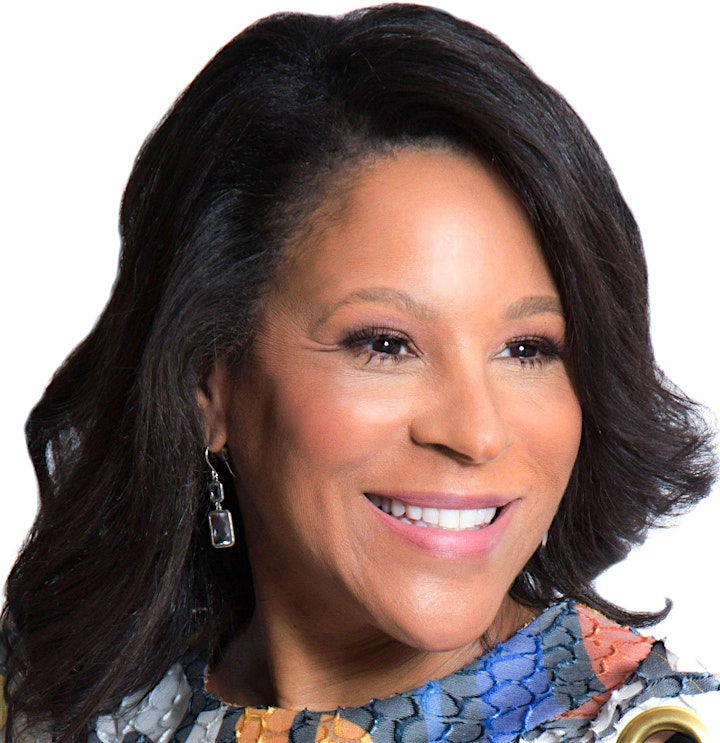 Bonita C. Stewart brings extensive consumer technology and operational experience spanning a two+ decade career of digital transformation across multiple industries. Since joining Google in 2006, Stewart has risen to lead multi-billion dollar operations, driving adoption of digital technologies in the US and the Americas. Currently, she oversees the company's Global Partnerships team for the largest US publishers across Search, Mobile Apps, Commerce, News, Broadcast, Telecommunications and Domains. She became the first African American woman VP to lead sales and operations for Automotive, Finance, Media/Entertainment and Travel sectors. Recognized for her leadership as a Woman to Watch (Advertising Age), Power 100 (Ebony), Woman to Watch in Tech (Crain's NY) and Most Powerful Women (Crain's NYC), she created the concept for Howard West, a technology immersion program for historically black colleges & universities (HBCU), powered by Google. In 2014, she was nominated to Deckers Brands' board and serves on the corporate governance and compensation committees. In 2018, she joined the Pluralsight board and compensation committee. Prior to Google, she was Director, Chrysler Group Interactive Communications for DaimlerChrysler AG, spearheading digital efforts for Chrysler, Dodge, and Jeep. During the Dot Com era, she was recruited back to DaimlerChrysler to lead Chrysler's $400 million advertising and marketing operation. Advertising Age named the Chrysler Group 2005 Interactive Marketer of the Year and she co-authored "The Fifth P of Marketing," for CRM Magazine. During her early automotive career, she led the brand development for future and existing Dodge cars and minivans representing an $8+ billion annual revenue target. Receiving award recognition from Harvard Business School and Howard University for alumni achievement, she has served on myriad non-profit boards: Detroit Music Hall, Cranbrook, Harvard Business School African American Alumni Association, Lincoln Center, Harvard Business School of NYC and the American Ballet Theatre Advisory Council for Project Plié. Stewart spent her formative years in Denver, CO, and graduated magna cum laude from Howard University and received an MBA from Harvard Business School. She resides in New Jersey with her husband, Kevin Stewart (HBS 1979).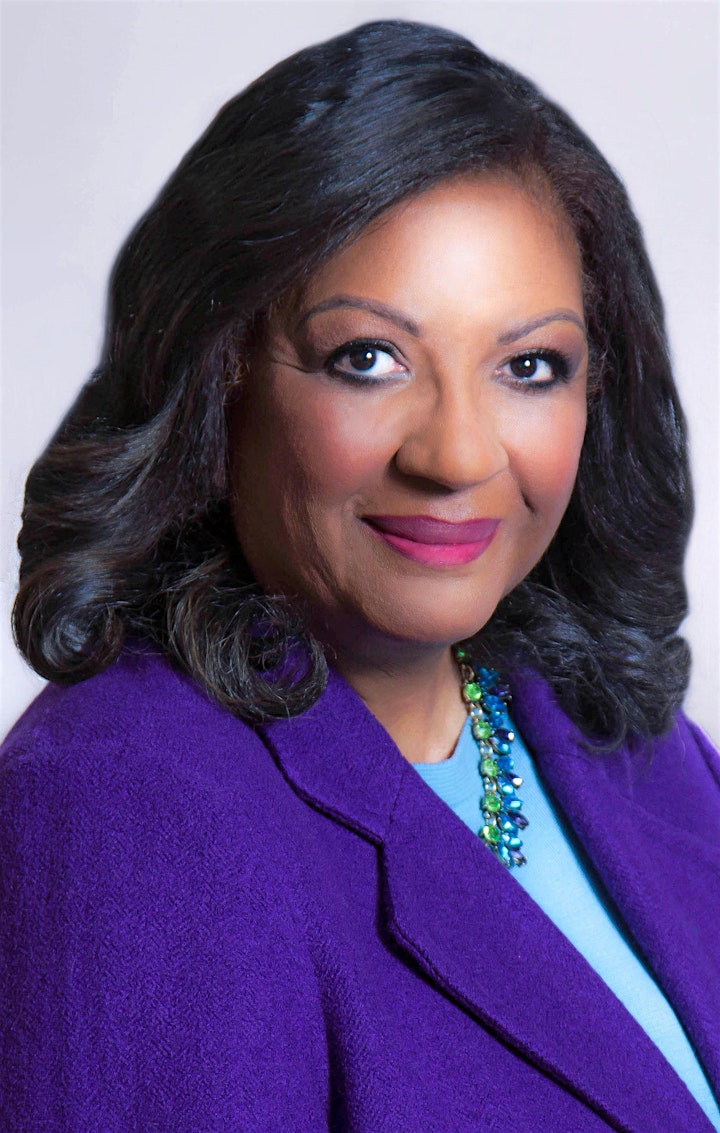 Jacqueline Adams launched a second career as a communications strategist after more than two decades as an Emmy Award-winning CBS News correspondent and was the first female African American White House Correspondent for the network. Through her boutique consulting firm, J Adams: Strategic Communications, LLC, she counsels a variety of corporate and non-profit clients. She has had multi-year engagements with the global communications strategy firm, Burson-Marsteller, and with the Ford Foundation. She serves as a senior advisor to the new payment platform for publishers, NICKLPass, and she has a major role in the training program for rising star managers of color, The Diverse Future. Ms. Adams covered the groundbreaking campaigns of Jesse Jackson for President and Geraldine Ferraro for Vice President before spending five years as a White House correspondent during the Ronald Reagan and George H. W. Bush administrations. In the 1990s, she was a prolific contributor to CBS Evening News with Dan Rather and CBS News Sunday Morning. She won a News and Documentary Emmy Award for the 48 Hours broadcast, "The Search for Matthew." A graduate of Harvard Business School, Adams serves on the Board of Directors of the Harvard Business School Club of New York and was among the alumnae profiled during the school's 50th anniversary celebrations of women and African American students. She is a member of the Council on Foreign Relations and the International Advisory Board of the United States Institute of Peace. She is a patron of the Alvin Ailey American Dance Theater and is in the fourth year of a planned decade long study of composers of the Romantic and Classical periods at the Juilliard School of Music's Evening Division.
Date And Time
Tue, December 8, 2020
7:30 PM – 8:30 PM EST
Location
Online Event